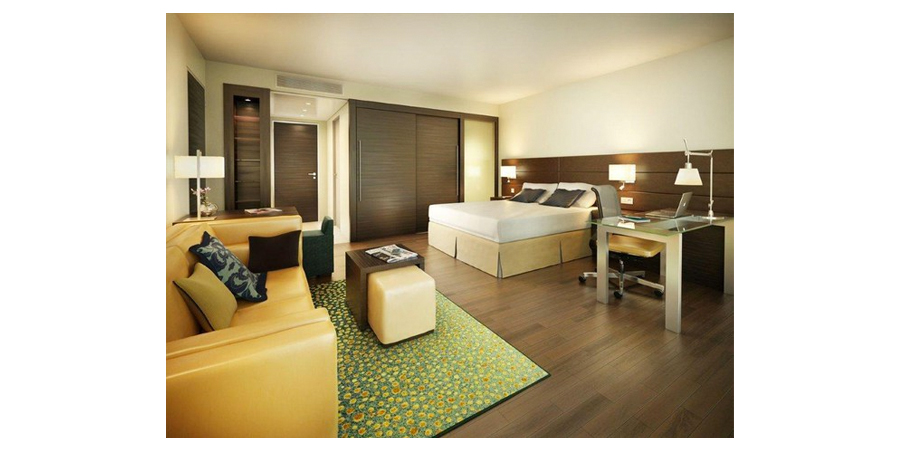 Residence Inn by Marriott München City Ost
A leader in extended stay travel, Residence Inn by Marriott is designed to help extended stay business travelers to Thrive on Long Stays.
Residence Inn helps guests keep all aspects of their life in balance through connectivity to home and office, health and fitness options, and comfortable places to work or relax – including guests traveling with their families, or for personal travel.
With more than 600 all-suite properties in the U.S., Canada and Costa Rica, Residence Inn by Marriott offers free continental breakfast, free Internet, spacious studio and welcome pet policy, all at a moderate price.
The Residence Inn by Marriott Munich City East is located in the district Haidhausen, nearby the Ostbahnhof.
Our 125 studios are equipped with air-condition, safe, TV, W-Lan with HSIA, a generous living-, dining- and working area, as well a s a full equipped kitchenette with dishwasher and refrigerator.
The Residence Inn by Marriott Munich City East also offers 261 underground parking space, a business corner, laundry Service, grocery delivery service, washing machine and laundry dryer.
Your day starts with a complimentary continental breakfast.