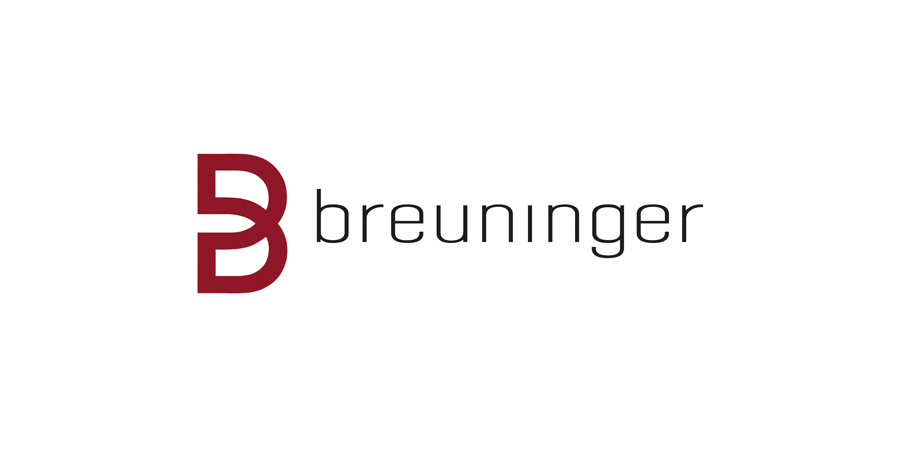 Breuninger – The Department Store in Stuttgart and Dusseldorf
The fashion and lifestyle department store chain Breuninger sets high standards for new trends and
customer assistance, offering international luxury brands and top designers as well as outstanding
services and an unique shopping experience. At its stores in Stuttgart and Dusseldort it brings together
fashion, accessoires, lingerie, shoes, sport, jewelry and beauty of luxury brands like Giorgio Armani,
Bottega Veneta, Burberry, Céline, Dolce & Gabbana, Ermenegildo Zegna, Gucci, Hermés, IWC, Miu Miu,
Prada, Saint Laurent, Tod's and Tiffany & Co.. The collection of women's shoes in Stuttgart with the
designer's brands like Jimmy Choo or Valentino is known as the largest in Germany and the beauty
world in Dusseldorf presents the only Tom Ford counter in the city. In Stuttgart you will get inside
tips on fragrances, special niche brands as well as one of the few counters of Les Exclusifs de Chanel.
Our Special Service is a high-end service: the certified consultants for fashion and style will arrange your
personal collection in private viewing rooms. The custom atelier on-site, which is unique in department
stores in Germany, offers the collections of the tailored garments as well as the best precise measurement.
"Sansibar by Breuninger" conveys the charm from Sylt and delivers culinary specialities to Dusseldorf,
and for those who enjoy the sweet treats they can find delicacies at the location's on-site confiserie.
More information:
Contact Stuttgart:  – Customer Service  +49 711-211-0
Contact Dusseldorf: – Customer Service  +49 211-566410